ELMIRA ART EXHIBIT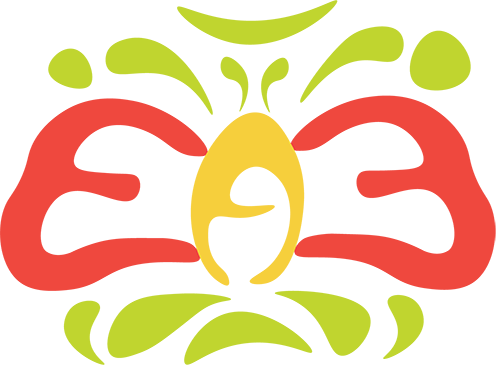 The Elmira Art Exhibit ("EAE") was developed together by the Downtown Elmira BIA and the Township of Woolwich with the purpose of impacting both the arts and culture industry and local business community.
Consisting of 1 large mural and 9 8×8 murals displayed around the downtown core,
the EAE tells the unique story of "My Elmira". Learn more here.
Art Walk Map & Guide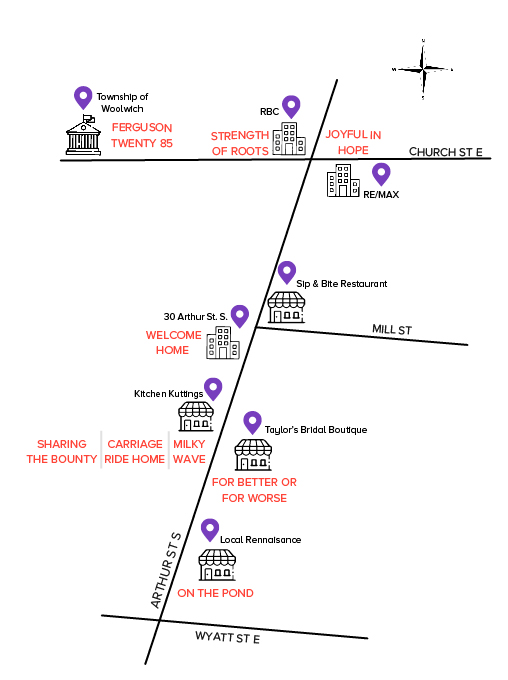 Register for FREE to access our digital guide for your next art walk adventure!
Art Walk
Watch Jax Rula and Adrienne Carter from the Three Sisters Cultural Centre as they set out on an art walk to view all 10 murals.