Jennifer Horst
"Strength of Roots"
Medium: Acrylic on Canvas
Location: RBC, East Side
How it Describes "My Elmira"
The History of Elmira at first glance may appear unvaried but the reality is that there are very diverse influences within the history and current population of Elmira. Nestled within Elmira are cultures and ethnic backgrounds that can speak words of wisdom and teach us how to grow and learn from our past. While it is difficult to find specific details of the Indigenous and Black history of this town, its presence is still here. It is time that these stories are told. I recognize the deep traditional knowledge and understanding of the Indigenous people groups with whom we share this land today. This painting attempts to bring together all parts of our history and our current state of affairs as we learn to reconcile our difference, admit our individual roles in racism and discrimination and learn to move forward as a healthy community. Life circles intersect and influence our ideas and ways we chose to live. The roots of our history give both positive and negative aspect to our community but they can all be used for good if we choose to learn from them and move forward with persistence and a desire to reconcile our past with our present.
Artist Statement
Jennifer Horst paints mostly with acrylics on canvas, but making old things new is also a part of her portfolio. Her subject matter, while diverse, often includes objects such as feathers, landscapes and flowers. Painting has always been a way for Jennifer to express her emotions, relax and get lost in the colour and texture of the paint. Her inspiration comes from her love of nature and indigenous roots.
Other Work
http://www.teachablespirit.ca
"Behind the Faith" Podcast
Contact
Connect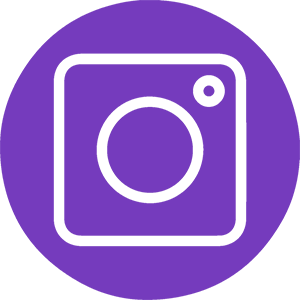 Watch Jennifer Horst's video to learn more about "Strength of Roots"
Artist Bio
Jennifer has a Bachelor of Arts Degree majoring in Physical Education and a minor in Mathematics. She has a Bachelor of Education and works as a teacher guidance counsellor at Elmira District Secondary School. Jennifer is working on completing her Professional Masters in Education. She is a member and artist of the annual October Kissing Bridge Trail Studio Tour.