Michael Brown
"On the Pond"
Medium: Oil Painting
Location: Local Renaissance, South Side
How it Describes "My Elmira"
In the back forty playing hockey with Grandpa.
Artist Statement
"My wife and I were long-time residents of Elmira. 9 years ago, I began airbrushing. I watched YouTube videos and was inspired to teach myself. I also enjoy photography. My wife told me how much she loved Peter Etril Snyder's artwork, and asked if I would paint some Mennonite people. I agreed and today they represent our former hometown and have a place in our home. I learned to oil paint a couple of years later. I now do approx. 15‐20 commissions a year, including hockey portraits for families. Elmira has and will always be home."
Contact
Connect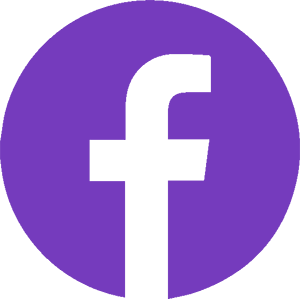 Watch Michael Brown's video to learn more about "On the Pond"
Artist Bio
Michael Brown is both an airbrush artist and an oil painter. By day he has a career in Automation and Robotics. This field has allowed Michael to also enjoy making things! When he is not painting with oils or airbrushing portraits, Michael enjoys creating and designing scale miniatures with CAD and his 3D printers in his home workshop. On the weekends, Michael can be found building custom remote‐controlled airplanes, helicopters, and scaling highly detailed trucks.