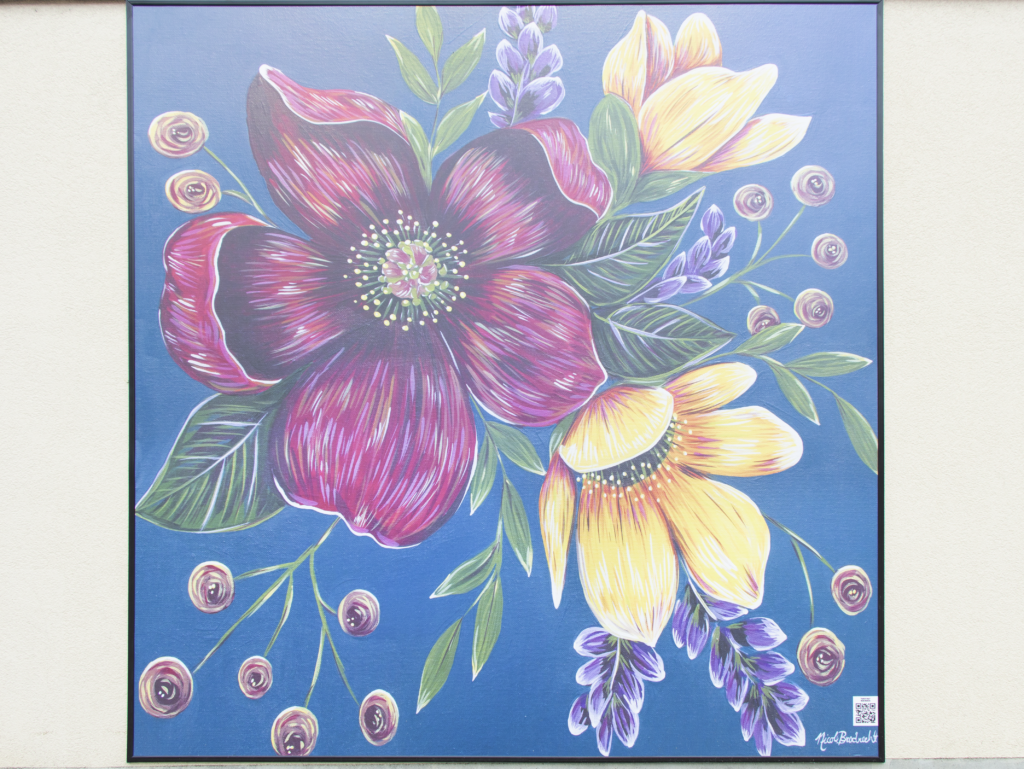 Nicole Melody Brodrecht
"Joyful in Hope"
Medium: Acrylic on Canvas
Location: RE/MAX, North Side
How it Describes "My Elmira"
As we have navigated such a dark year this painting was created to develop an uplifting sense of hope. With the combination of fresh local sunflowers and side-of-the-road bouquets, I breathed in the beauty of our countryside and community while painting and knew everything was going to be ok!
Artist Statement
I was taught at a young age to appreciate the simple things in life. The colours of a rainbow, the fields of dandelions and the seeds that grew into beautiful flourishing plants. Those moments produced a deep sense of love, peace, joy and hope for the future. So when I started to express myself through painting it was a natural progression to share those emotions through painting florals. Every stroke of vibrant colour, texture and movement I am compelled to remind others of those simple moments in life. With every bloom painted is a future to look forward to.
Connect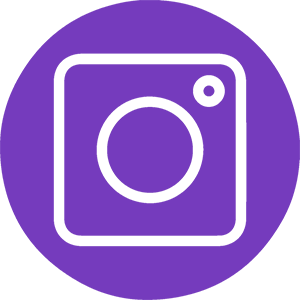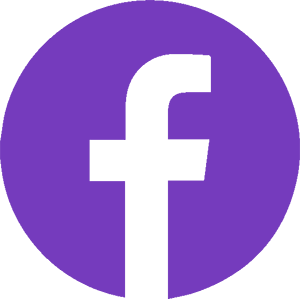 Watch Nicole Brodrecht's video to learn more about "Joyful in Hope"
Artist Bio
Nicole Melody is a self-taught acrylic artist from Elmira, Ontario, and is passionate about her faith, family and flowers. Nicole enjoys spending time in her home studio where she paints bright and bold floral pieces often referenced by fresh local bouquets. Each painting is full of colour, movement and texture created to inspire the hearts of the viewer to embrace beauty, life and a hope for the future.