CONAN STARK
"Ferguson Twenty 85"
Medium: Digital Illustration
How it Describes "My Elmira"
I was born in North Bay and moved to the Waterloo region in the early 1980s. As I was adjusting to my new home and community, it was comforting to visit beautiful towns like Elmira. I took great joy in experiencing events like the Elmira Maple Syrup Festival. The deep and meaningful connection Elmira has with agriculture was evident and made me feel connected to the wide-open farm fields and expanses I was familiar with from up north. The Ferguson Twenty 85 Tractor to me represents this long-standing connection Elmira has with agriculture. I chose a contemporary colour harmony to make it bright and joyful and used fine details to symbolize the level of commitment, care and work that the agricultural community puts into their work. The crisp digital style used to render an older tractor model is intentional and speaks to the notion that agriculture has a rich history but isn't an archaic practice. That agriculture is central to enriching communities now and as we move forward.
Artist Statement
Conan Stark is fascinated with traditional and contemporary art practices. This contrast presents itself in the themes and production of his work, where he uses: photography, mixed media and illustration to explore the narratives of: people, objects and environments. When people look at his work, Conan Stark hopes the use of: colour, contrasting light and line work evokes the indelible power of storytelling.
Portfolio
Connect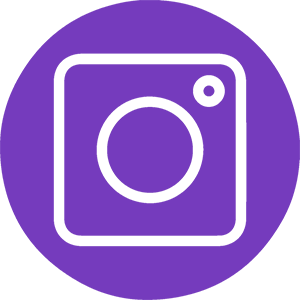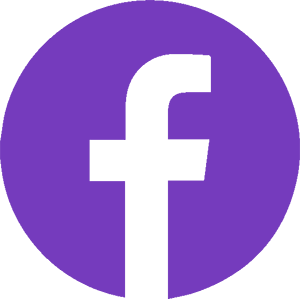 Watch Conan Stark's video to learn more about "Ferguson Twenty 85"
Artist Bio
Conan Stark is a multidisciplinary artist and teacher at Cameron Heights in downtown Kitchener and proud CAFKA board member. He was born in Northern Ontario growing up in a low-tech atmosphere and moved to the region in the mid-1980s. He is a graduate from the University of Waterloo obtaining a B.F.A. (2002) and later a B.E.D. (2003) from the University of Western Ontario.