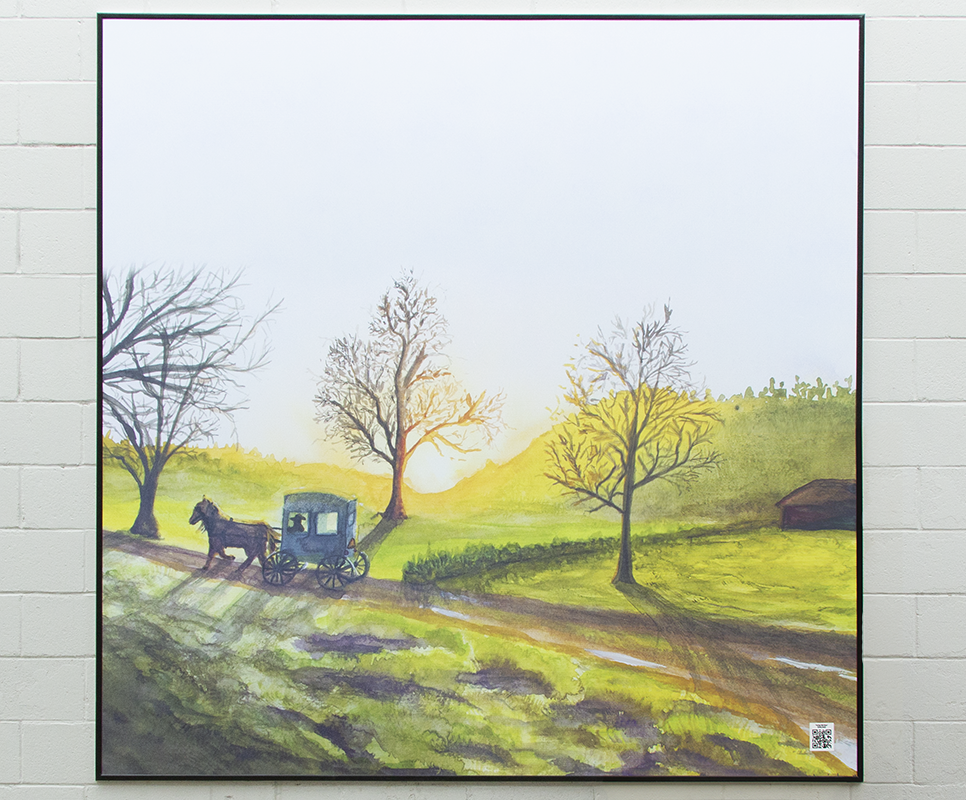 Kristina Howitt
"Carriage Ride Home"
Medium: Watercolour on Cold Pressed Paper
Location: Kitchen Kuttings, South Side
How it Describes "My Elmira"
I remember my evening drives home when I took a temporary position at Elmira Long‐Term‐Care and Retirement home. The sun would be setting, the views of farmland spectacular. I would often pass a horse‐drawn carriage or two, driven by tired workers heading home. My aim in this piece is to portray those fond memories.
Artist Statement
My artwork is a balance of beauty and colour. Often vibrant, I take inspiration from my surroundings. Natural light, shadow and shifts in colour are what I strive to imitate through my paintings. I work mostly with watercolours and gouache and love the layering effect and translucencies that I can produce with these mediums.
Contact
Buy
https://www.etsy.com/ca/shop/khowittart
Connect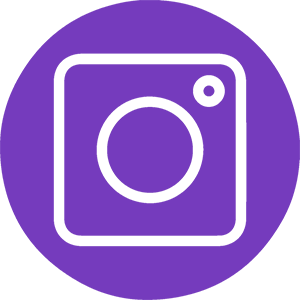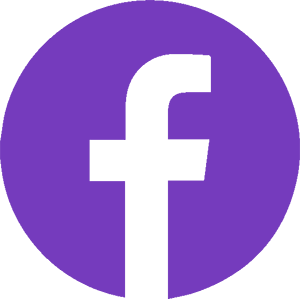 Watch Kristina Howitt's video to learn more about "Carriage Ride Home"
Artist Bio
Established in 2019, mother, wife and clinical nutrition professional Kristina Howitt, awoke a long‐dormant passion for fine arts. Working in healthcare for over 10 years, she sought solace in her evenings through vibrant colours. Painting nearly every day, her drive, talent, curiosity and success has continued to grow. Predominantly a watercolour enthusiast, she finds her inspiration in the world around her, from local landmarks to neighbourhood florals to homecooked meals.