Melissa Passmore
"Sharing the Bounty"
Medium: Acrylic on Wood Panel
Location: South side of Kitchen Kuttings
How it Describes "My Elmira"
Choosing flowers from a roadside stand is something that I associate with my experience of growing up and living in Elmira. Gladiolas are my favourite roadside flower as the endless colours and tall stalks are so bountiful and accessible. They speak to my love of all things nature and colour. I love the experience of being able to bike or walk to a stand, the Farmer's Market or many other downtown businesses and purchase fresh flowers, food and other products that have been grown and created in my community. I titled this piece "Sharing the Bounty" as I do believe that as a community we take care to offer our bountiful produce, help and friendship with each other which makes Elmira a very special place to live.
Artist Statement
Melissa seeks to capture the simple beauty of nature through contemporary realist floral paintings. Her bright colours emphasize the play of light through petals as she seeks to create a sense of movement and presence. A long career in healthcare has brought to her attention the need to be mindful of everyday beauty and to appreciate the simple joys in our lives. Her wish is to create pieces that allow others to share in this love of nature and colour.
Portfolio
Buy
www.etsy.com/ca/shop/ArtbyMelCreations
www.kefiartgallery.com/contemporary-original-floral-art
Connect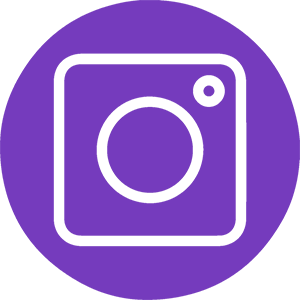 Watch Melissa Passmore's video to learn more about "Sharing the Bounty"
Artist Bio
Melissa is a self-taught painter residing in Elmira, Ontario. Her work has been featured at the Paula White Diamond Gallery and her pieces are held in private collections across North America. She had the pleasure of participating in the 2019 Kissing Bridge Trail Studio Tour and has participated in many local art shows. Her process involves acrylic paint on wood panel finished with a glossy resin coating.